Specifiers and designers need products that look incredible and are built to last. Our hardware is crafted to do all that and more. Our GreenGuard line is designed to keep your energy costs in check – and keep your walk-in or reach-in operating at peak efficiency. You can depend on Kason to enhance your product's value and keep your customers coming back for more.
We have built a strong reputation for superior craftsmanship and product innovation over the last 90 years. But most of all - we pride ourselves on providing you, our partners, with the the highest level of service and solutions for their hardware needs. Our products are designed to protect and enhance your reputation - whether you are an OEM or an owner/operator. You can always depend on Kason to deliver when you need it most.
When you choose Kason hardware, you know you are getting the highest quality parts. Our hardware is rigorously tested in our R&D lab to make sure they can endure years of repeated use. We won't accept less than the best - and neither should you. That's our commitment to the Kason Difference.
​
Demand the best -- demand genuine Kason products.
Hardware designed to look incredible and last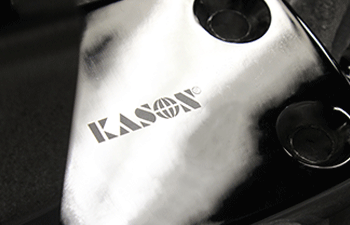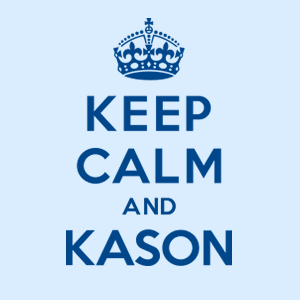 Which type of partner are you?