Your reputation depends on providing your customers exceptional service and replacement parts. Genuine Kason hardware is easy to replace and provides exceptional product life and reliability for customers. Kason ensures your replacement parts are of the highest quality so your customers never have an issue with the hardware you install. We're here to make your business look good.
We have built a strong reputation for superior craftsmanship and product innovation over the last 90 years. But most of all - we pride ourselves on providing you, our partners, with the the highest level of service and solutions for their hardware needs. Our products are designed to protect and enhance your reputation - whether you are an OEM or an owner/operator. You can always depend on Kason to deliver when you need it most.
We want to make sure you have the right tools to serve your customers, and that includes carrying the best hardware that's easy to install. We've created several "how-to" videos to show you the best ways to replace our hardware for walk-ins, reach-ins and many other applications.
​
Demand the best -- Demand genuine Kason products.
SERVICE AND MAINTENANCE PROFESSIONALS
Hardware designed to ensure your customers' success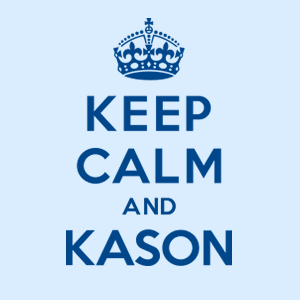 Which type of partner are you?