ORIGINAL EQUIPMENT MANUFACTURERS
Hardware designed to enhance your product's value
Original Equipment Manufacturers need products that add tremendous value to their own finished goods. Kason's innovative, customized designs can solve the toughest product problems. Our hardware and accessories also carry one of the longest warranties in the industry, giving you peace of mind and a lower cost of ownership. Kason's vertically integrated manufacturing allows greater control over:
· Manufacturing efficiency from casting to finished goods
· Manufacturing scheduling and delivery flexibility
· Quality Assurance with products made in the U.S.A.
We make sure you always have the right hardware, thanks to our state-of-the-art Material Requirement Planning System.
Kason's MRP system
Tracks and plans production

Controls Inventory levels

Ensures you have what you need
​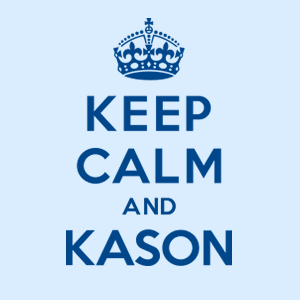 We have built a strong reputation for superior craftsmanship and product innovation over the last 90 years. But most of all, we pride ourselves on providing you, our customers, with the the highest level of service and solutions for their hardware needs. Our products are designed to protect and enhance your reputation -- whether you are an OEM or an owner/operator. You can always depend on Kason to deliver when you need it most.
Which type of partner are you?